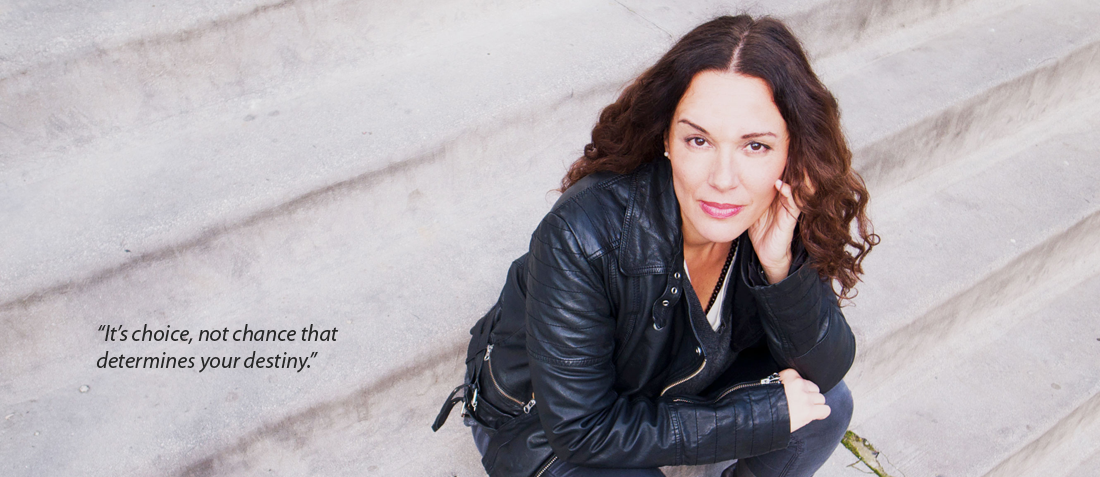 Best known as the soulful voice of 90s dance band Bomb The Bass, Loretta Heywood is an accomplished songwriter and performer. She has worked with leading writers and producers across several continents and spanning many genres from electronic dance and chill-out music to acoustic jazz and folk.
In 1991, after 9 years in Japan, where Loretta recorded 'Tribe of Love' and 'Touch Me Take Me' for Tosh & Kudo (best known for 'Love TKO' and 'Major Force'), Tim Simenon heard her recordings and asked her to sing on the next Bomb The Bass album. The result was the hauntingly beautiful Winter In July, co-written by Tim, Loretta and Guy Sigsworth. It subsequently became a major hit in Europe, featuring on countless Chill Out compilations, and earned its place in dance music history as one of the classic records of that time.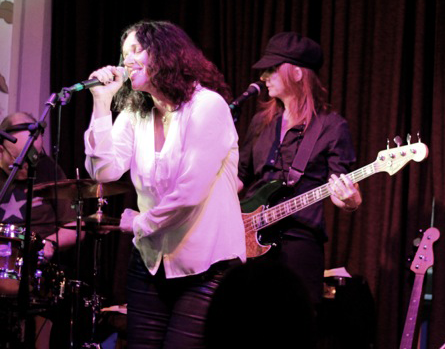 Following her success with Bomb The Bass, Loretta went on to work with various critically acclaimed writers and producers, including Guy Sigsworth and David Arnold.
As club culture gave way to the indie scene at the turn of the decade, she took a short break from music and London, before returning to the studio with a whole new perspective, writing and recording acoustic sounds and urban beats with the likes of Bugz In The Attic, Waiwan and Victor Davies. In 2003 she also turned her hand to a new venture and studied Ayurveda, massage therapy and healing. This became her music for the years to follow, giving her a deeply spiritual connection and another creative outlet for the pathway of her life.
Having recorded vocals for a number of producers, she has developed her own unique blend of jazz, folk and dance elements.  Her album The Boy Across The Road  was a collection of original songs co-produced by Andy Mitchel and Will Worsley, and this was followed by an EP with the legendary Guitarist Skip McDonald, 5 Shades of Blue, which  opens with the beautiful sanskrit prayer Bhavanyastakam (the musical link to Loretta's healing work). This track has been coloured by Adrian Sherwood.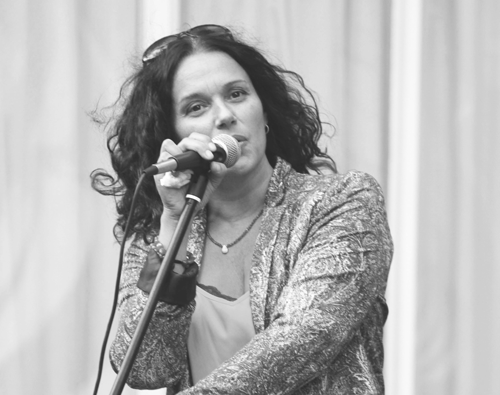 For live shows, Loretta currently performs with Five Shades, the all-star band she has put together, whose members include musicians from the likes of The Yardbirds, Massive Attack and Transglobal Underground.